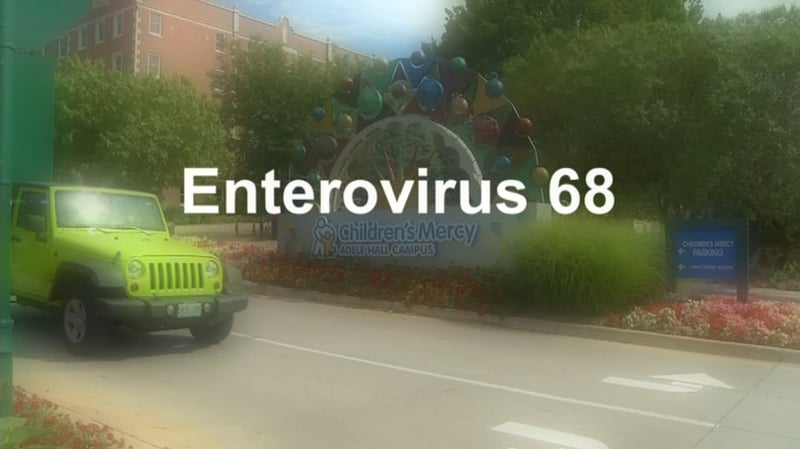 There is an outbreak of an unusual virus in the Kansas City metro.
Doctors are calling it Enterovirus 68 and so far 300 patients have been treated at Children's Mercy Hospital for the virus.
The symptoms are similar to the common cold with coughing and difficulty breathing. Sometimes there's a fever and wheezing. One-third of the patients have asthma and the symptoms can complicate that condition.
There is no vaccine or anti-viral treatment. All doctors say they can do is treat the symptoms and let the virus run its course.
Copyright 2014 KCTV (Meredith Corp.) All rights reserved.