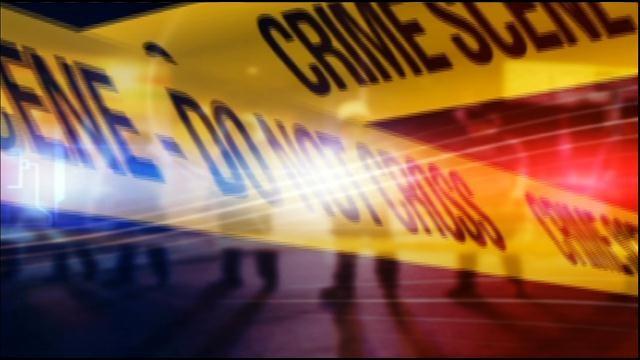 BARTON COUNTY, KS (KCTV) -
A Kansas Highway Patrol trooper shot and killed a person early Saturday evening.
Authorities say troopers assisted the Barton County Sheriff's Department about 6:40 p.m. with an armed suspect.
The suspect had previously injured a family member and was continuing to threaten bodily harm to others, troopers say.
The suspect was confronted about 7:20 p.m., and a trooper advised that shots had been fired and the suspect had been shot.
The suspect, who has not been identified, was transported to a an hospital and died a short time later.
No officers were injured during this incident.
As standard practice and in accordance with Kansas Highway Patrol policy, the trooper, who wasn't identified, has been placed on administrative leave while the case is being investigated.
The Kansas Bureau of Investigation has been notified and is conducting the investigation in the case.

Copyright 2014 KCTV (Meredith Corp.) All rights reserved.