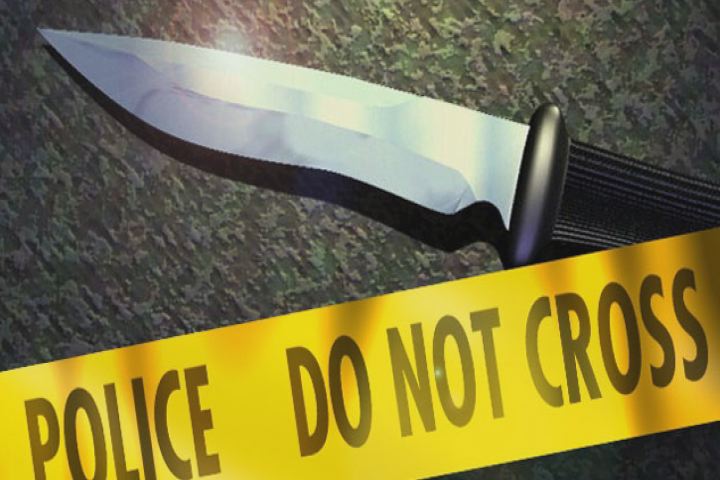 Domestic incident leads to stabbing; Source: WFXG
AUGUSTA, GA (WFXG) -
Richmond County deputies were investigating a stabbing at E. Telfair St. in Augusta.
The call came in at 11:14 p.m. on Sept. 12. The victim, 28-year-old Ronnie Ross was stabbed with a knife by 29-year-old Jennifer Maloyd. The victim was transported to a local hospital where Ross was treated for non-life-threatening injuries. Maloyd was transported to the Charles B. Webster Detention Center.
Copyright 2017 WFXG. All rights reserved.