Health Tips Tuesday: No-Shave November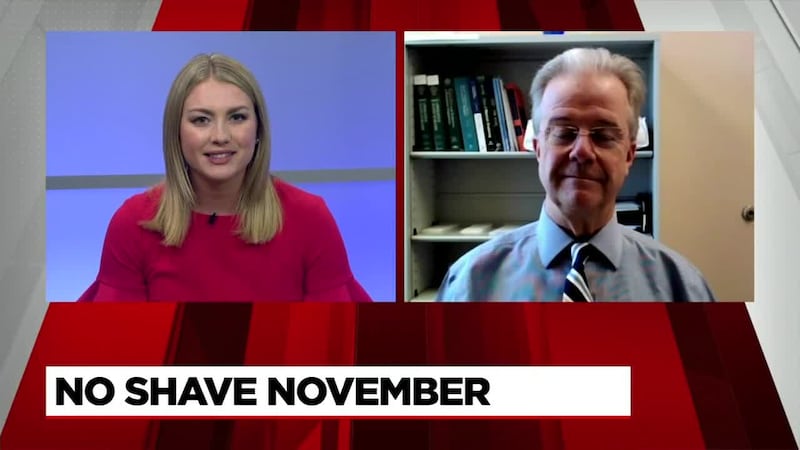 Updated: Nov. 2, 2021 at 2:15 PM EDT
SPRINGFIELD, MA (WGGB/WSHM) - November is a month-long campaign where participants go without shaving and grooming to start conversations and raise awareness for cancer.
We heard from Dr. Richard Alexander, a urologist with Baystate Health, who explained the cause.
First, why No-Shave November? What's the significance of not shaving or grooming?
The purpose is to give support to patients with cancer. So many patients with cancer lose their hair as part of treatment, so this is a way to open a conversation and help increase awareness and even encourage them to make contributions to organizations.
How can people get involved?
You simply just stop shaving for the month and it's a great way to get people talking.
What type of cancer do you treat and what can you tell our viewers about the cancer type(s)?
I'm a urologist, we see patients with prostate cancer, which is the most common cancer of men. We also treat bladder, kidney, and testicular cancer. No shave November has raised millions of dollars.
Officially sign up to participate in No-Shave November here.
Copyright 2022. Western Mass News (WGGB/WSHM). All rights reserved.