We're Hiring Wednesday: Western Mass News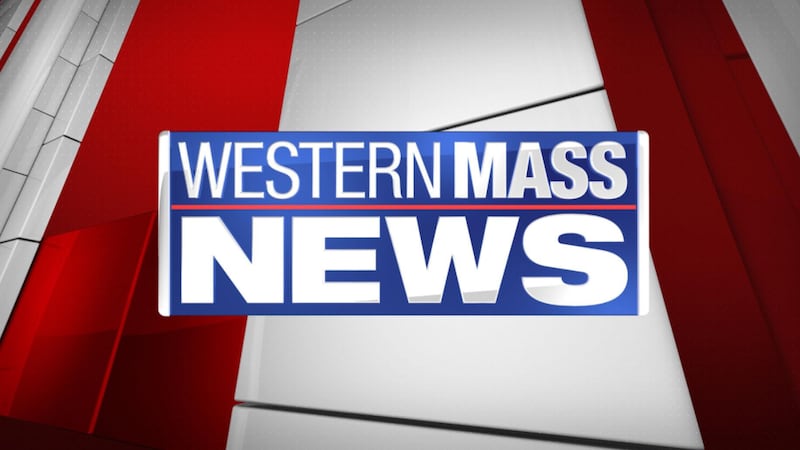 Published: Oct. 18, 2022 at 10:41 AM EDT
|
Updated: Nov. 22, 2023 at 10:37 AM EST
SPRINGFIELD, Mass. (WGGB/WSHM) - Western Mass News in Springfield is currently hiring for several positions.
Content Producer
Content Producer manages the daily flow of news to the newsroom for appropriate coverage both on-air and on the station's digital platforms. This position works to ensure digital content is up-to-the-minute, attention-grabbing, informative, accurate, impactful, and relevant to a variety of users.
Multimedia Journalist
Western Mass News is searching for a hard news, enterprising Multimedia Journalist to join our award-winning team. We are looking for journalists who excel at uncovering, not just covering, news. Must thrive in a fast-paced, breaking news-first environment.
Multimedia Sales Consultant (entry level)
Western Mass News is searching for a motivated and enthusiastic Multimedia Sales Consultant to join our energetic, professional sales team in Springfield, MA. Work with local business leaders to help them grow through advertising on our broadcast networks and through our full suite of premium digital advertising products
Gray Television Future Focus Intern - Spring 2024
Are you among the best and brightest at your college or university and are contemplating what's next? Life is short. Stop waiting for "real life" to start and put your knowledge to the test. Launch your media career with Gray Television's paid internship program!
Interested in learning more? Check out the program description and apply today!
Copyright 2022. Western Mass News (WGGB/WSHM). All rights reserved.