Police: mother, child struck while crossing West Street in Pittsfield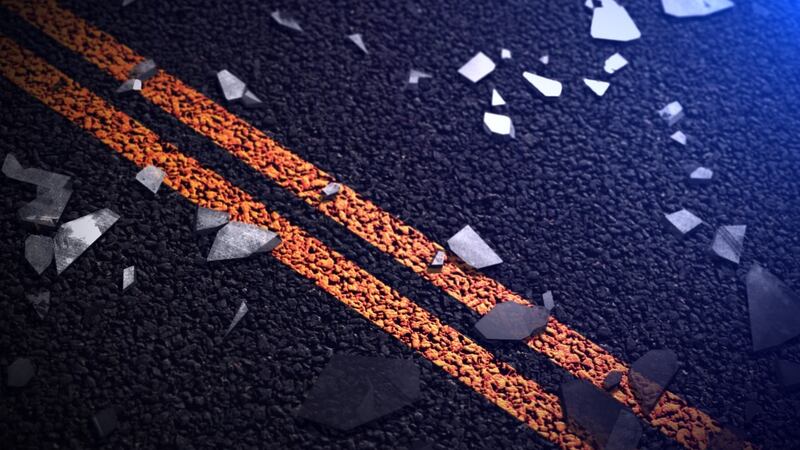 Published: Jan. 30, 2023 at 3:46 PM EST
PITTSFIELD, MA (WGGB/WSHM) - Authorities are investigating after a mother and her young child were struck by a vehicle in Pittsfield this morning.
Pittsfield Police Chief Sgt. Marc Maddalena said that emergency crews were called to a crash between a vehicle and pedestrian around 9:15 a.m. Monday.
Investigators added that a car, driven by an 84-year-old Pittsfield woman, hit two pedestrians who were crossing West Street, near Dorothy Amos Park.
The 30-year-old Pittsfield woman who was struck was taken to Berkshire Medical Center with serious injuries. Her three-year-old daughter, who was also struck, suffered minor injuries.
Both lanes of West Street were closed for three hours while crews investigated and worked to clear the scene.
The incident remains under investigation by Pittsfield Police. Anyone with information is askes to call Pittsfield Police at (413) 448-9700 ext. 560.
Copyright 2023. Western Mass News (WGGB/WSHM). All rights reserved.