Westfield crews respond to a garage fire on Montgomery Street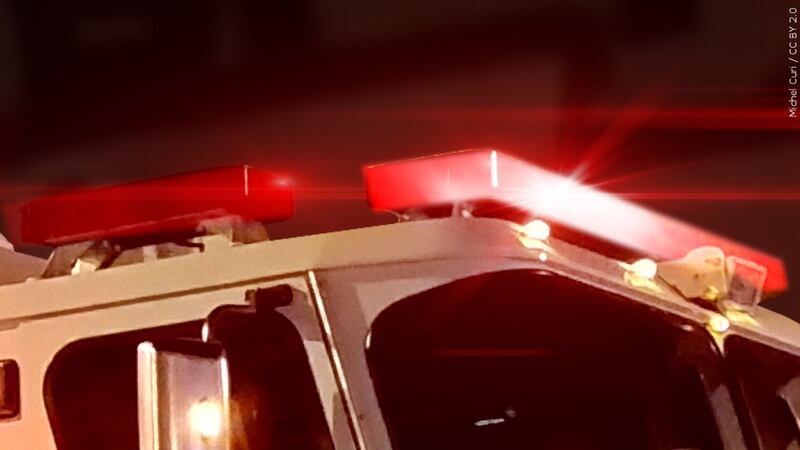 Published: Apr. 1, 2023 at 10:33 PM EDT
WESTFIELD, MA. (WGGB/WSHM) - On Saturday night, fire crews responded to a garage fire on Montgomery Street in Westfield.
According to the Westfield Fire Department, about 15 firefighters were able to extinguish the fire and prevent it from spreading to the house.
No injuries reported.
Western Mass News will provide more details as soon as they become available.
Copyright 2023. Western Mass News (WGGB/WSHM). All rights reserved.