Police looking to identify remains of newborn found at Rochester trash facility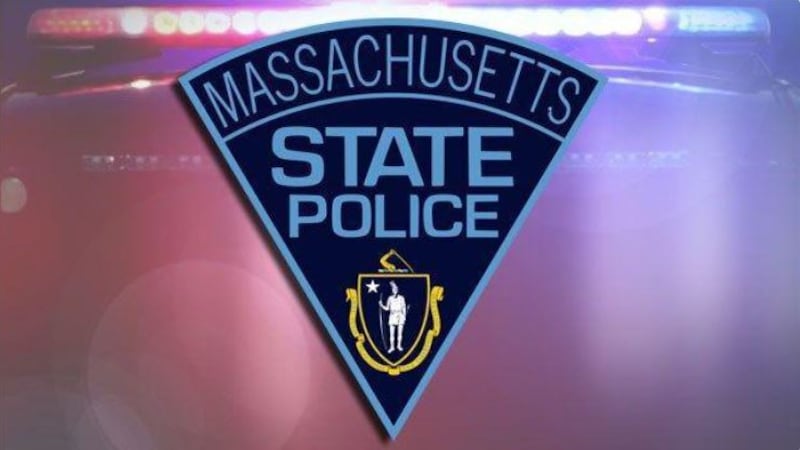 Published: Apr. 29, 2023 at 11:22 AM EDT
|
Updated: May. 1, 2023 at 5:40 PM EDT
ROCHESTER, Mass. (WGGB/WSHM) - The Massachusetts State Police and the Cape and Islands District Attorney's Office are asking for the public's help in identifying the remains of a newborn infant found at Zero Waste Solutions recycling facility in Rochester on Thursday.
According to the Massachusetts State Police, they believe the female infant's mother may live on, have ties to, or has recently traveled to Martha Vineyard. The baby's remains were located within a trash collection that appears to have originated from Martha's Vineyard and was shipped to the recycling facility for disposal.
Cape and Islands District Attorney Robert J. Galibois said Monday that, "the investigation to date suggests that the health and welfare of the mother may be at risk. Identifying her as soon as possible is of paramount importance and urgency."
Police said that the Office of the Chief Medical Examiner has begun it post-mortem examination of the infant. The results of the ongoing examination are not being released at this time.
Anyone with information on the identity of this child or her parents are urged to contact Trooper Dustin Shaw of the State Police Detective Unit for the Cape and Islands at at 508-790-5799.
Copyright 2023. Western Mass News (WGGB/WSHM). All rights reserved.