Man pleads guilty to trafficking turtles used for illegal pet trade, authorities say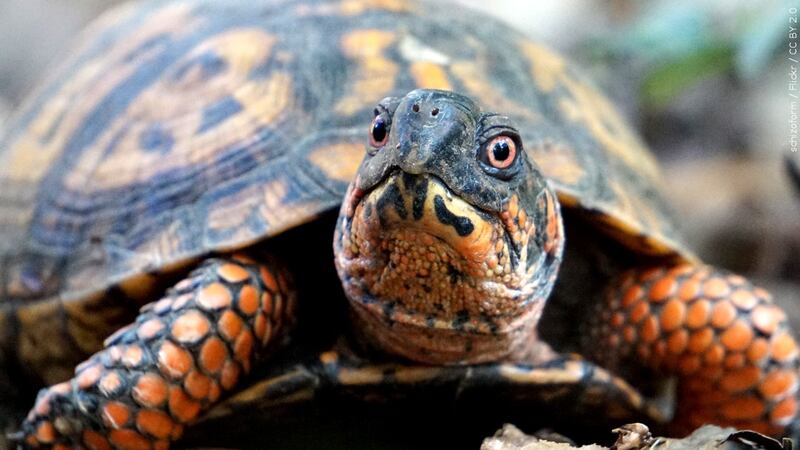 Published: May. 1, 2023 at 12:02 PM EDT
ALEXANDRIA, Va. (Gray News) – A man from Virginia pleaded guilty in federal court to trafficking turtles, according to the Department of Justice.
Authorities said Stanlee Fazi admitted to collecting eastern box turtles from the wild between July 31, 2017, and June 29, 2020.
Fazi sold the turtles on at least 27 occasions and received $12,700 through Facebook Marketplace for these sales.
According to the DOJ, many people who bought turtles from Fazi smuggled them from the United States to Hong Kong and China for the illegal pet trade.
Officials said Fazi acknowledged binding the turtles in socks and shipping them by FedEx.
Eastern box turtles have domed shells that can display radiated lines or spots, making them particularly prized in the domestic and foreign pet trade market.
The Lacey Act prohibits transporting or selling wildlife if the animal was illegally taken or possessed under state laws. The Commonwealth of Virginia also prohibits taking turtles from the wild or selling them.
Fazi will be sentenced July 26.
Copyright 2023 Gray Media Group, Inc. All rights reserved.