Oklahoma prisons locked down following inmate stabbing in northeastern Oklahoma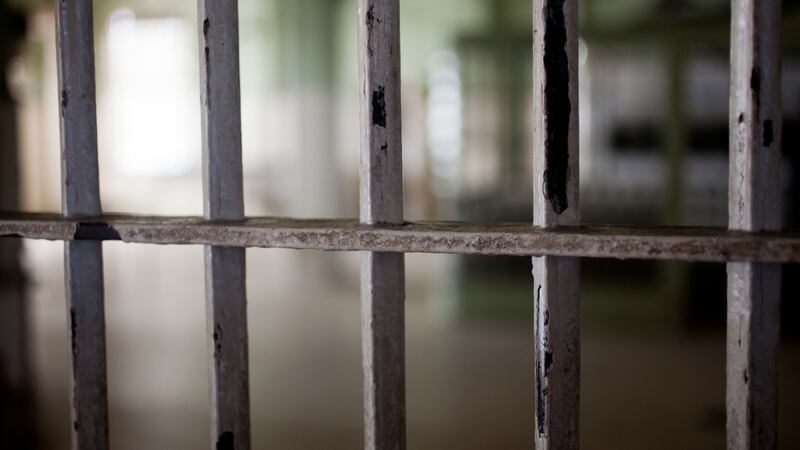 Published: May. 20, 2023 at 8:55 AM EDT
HOMINY, Okla. (AP) — The Oklahoma Department of Corrections has locked down all prisons statewide and canceled all visitations following a stabbing at a medium security prison in northeastern Oklahoma.
"It was inmate on inmate," department spokesperson Kay Thompson said Saturday. "We're still trying to sort everything out and we're going to be on statewide lockdown until at least Monday."
Thompson said she could not release further information about the stabbing because of the ongoing investigation into the incident at the Dick Conner Correctional Center in Hominy, about 30 miles (48 kilometers) northwest of Tulsa.
The Dick Conner Correctional Center also has a minimum security prison on its grounds and houses about 1,200 inmates, according to the Department of Corrections website.
In September 2021, prisons statewide were locked down following what authorities said were gang-related attacks that injured several inmates at six of the department's 21 prisons, including the Dick Conner Correctional Center.
Copyright 2023 The Associated Press. All rights reserved.