Shelter-in-place issued at Gateway Regional, Littleville Elementary in Huntington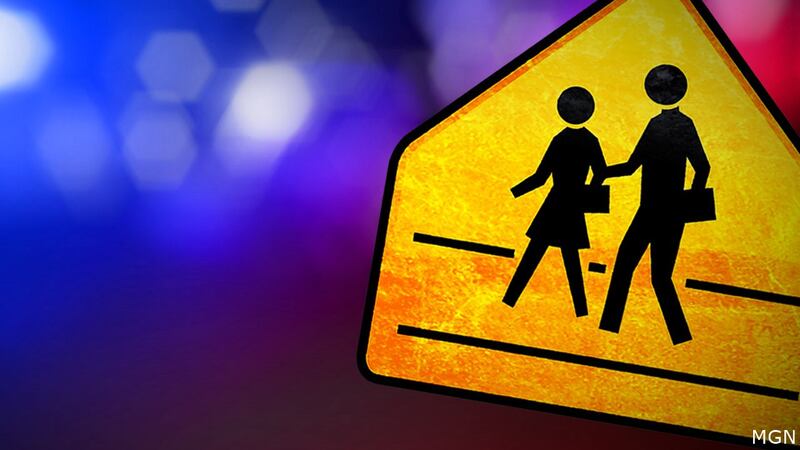 Published: May. 22, 2023 at 4:40 PM EDT
HUNTINGTON, MA (WGGB/WSHM) - A shelter-in-place was issued Monday at Gateway Regional Middle and High School and Littleville Elementary School in Huntington.
Athletic coaches reportedly noticed a person who has been issued a "no trespass order" on the Gateway campus pull up next to the grounds and enter a cemetery next to the property.
Gateway Regional Schools Supt. Kristen Smidy said that student-athletes were removed from the fields and elementary school dismissal was held until police had a chance to talk to the person.
Police responded and got the individual to leave without incident. The situation was resolved within 20 minutes.
Smidy added that they will continue to work on enhanced security during and after school.
Copyright 2023. Western Mass News (WGGB/WSHM). All rights reserved.