Delaware woman pleads guilty to killing 3-year-old daughter, dumping remains on softball field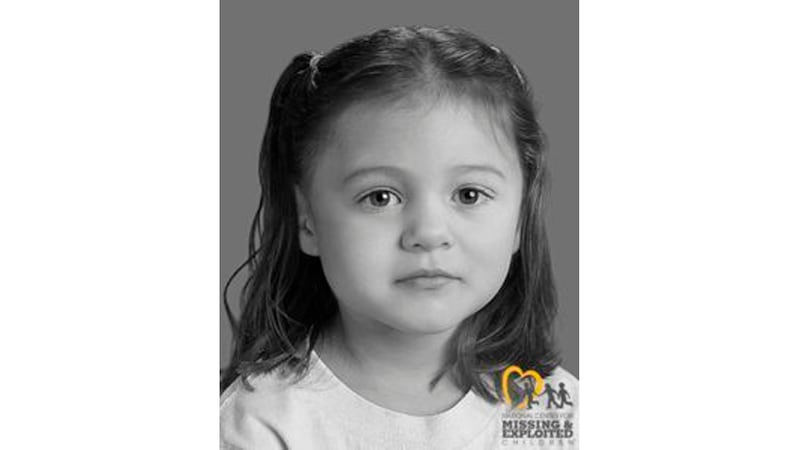 Published: May. 25, 2023 at 2:18 PM EDT
|
Updated: May. 25, 2023 at 4:06 PM EDT
DOVER, Del. (AP) — A Delaware woman is facing decades in prison after pleading guilty to killing her 3-year-old daughter and dumping her burned remains on a softball field.
Kristie Haas, 31, pleaded guilty Thursday to murder by abuse or neglect, abuse of a corpse, and three counts of endangering the welfare of a child. Prosecutors are recommending a sentence of 50 years in prison on the murder charge, suspended for non-custodial supervision after 30 years behind bars. The murder charge carries a maximum sentence of life in prison. Prosecutors are recommending probation for the other counts and will drop several other felony and misdemeanor charges.
"Yes, your honor," Haas repeatedly intoned softly as Superior Court Judge Noel Primos asked whether she understood the nature of the charges and the consequences of entering a guilty plea.
At the request of attorneys, Primos, who is not bound by the sentencing recommendation, deferred sentencing until July 10, the date on which a trial for Haas was to begin.
Prosecutor Kevin Smith said the delay will allow time for relatives of the victim, Emma Grace Cole, to make arrangements to travel from out of state to attend the sentencing.
Attorneys, in the meantime, will prepare sentencing memoranda. Smith said prosecutors are recommending a mental health evaluation of Haas. Defense attorney Patrick Collins told the judge that Haas is already being treated for bipolar disorder and depression.
"She is current on her medications," he said.
The defense and prosecution disagree on whether Haas should be barred from having any contact with her three other children, as recommended by prosecutors, or whether she should be allowed contact pursuant to court orders.
Collins declined to comment as he left the courtroom. The court entered a partial gag order in June 2021 restricting what attorneys could say about the case, which has drawn widespread media attention.
"What this defendant did to her own daughter was heinous, and this week brings a complex and harrowing case to a just end," Attorney General Kathy Jennings said in a prepared statement. "This conviction doesn't just bring certainty in outcome and a lengthy sentence — it ensures that Emma's young siblings, who would otherwise have been absolutely required to testify at trial, will not be retraumatized by having to relive the terror of Emma's last days."
The child's body was found in September 2019 by a person walking a dog through Smyrna-Clayton Little Lass Fields, a softball park near Smyrna Middle School in central Delaware. At the time, Emma lived with her parents and siblings less than a mile from the ball field. Authorities believe Emma had been dead for several weeks before her body was found.
Haas and her husband, Brandon Haas, who was the child's stepfather, were arrested in Pennsylvania in October 2020, more than a year after the child's body was found. Both were originally indicted on felony charges of child abuse, child endangerment and hindering prosecution involving Emma's death, as well as misdemeanor child endangerment charges involving her siblings.
Kristie Haas also was charged with felony assault, abusing a corpse and reckless burning. The charges against her were later upgraded to include two counts of murder.
Authorities alleged that the couple withheld food and medical care from Emma and subjected her to "torture or maltreatment," while also subjecting her and her siblings to excessive forced exercise and inappropriate physical discipline.
A trial for Brandon Haas is set to begin July 10. He faces more than 40 years in prison if convicted on all charges.
Copyright 2023 The Associated Press. All rights reserved.