Multiple injured, following 2-vehicle crash near Main Road in Westhampton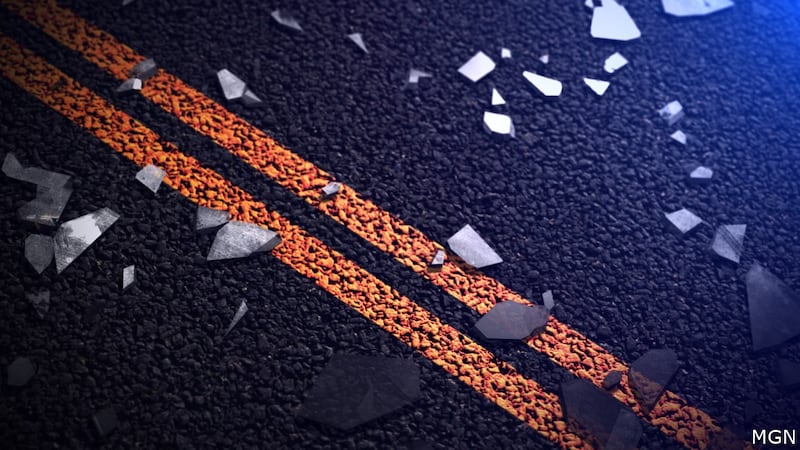 Published: May. 24, 2023 at 8:41 PM EDT
SPRINGFIELD, Mass. (WGGB/WSHM) - Westhampton crews responded to the area of Main Road for a two-car head on collision on Wednesday evening.
According to Fire Chief Dave Antosz, firefighters were at the scene for reports of a car crash near 253 Main Road (Route 66).
Officials confirmed multiple injuries were reported.
The injured occupants were transported to a local hospital.
Westhampton Fire Department was assisted by 2 ambulances from Easthampton and Northampton.
Western Mass News will provide more details as soon as they become available.
Copyright 2023. Western Mass News (WGGB/WSHM). All rights reserved.