Police continue investigation into Springfield murder-suicide
Published: Aug. 15, 2023 at 11:21 AM EDT
|
Updated: Aug. 15, 2023 at 3:11 PM EDT
SPRINGFIELD, MA (WGGB/WSHM) – Authorities have released new details into a murder-suicide on Berkshire Avenue in Springfield that left two people dead and two children injured.
Jim Leydon, spokesperson for the Hampden District Attorney's Office, said that Springfield Police responded to a report of shots fired at 174 Berkshire Avenue around 2:40 p.m. Monday.
When they arrived and entered a first floor apartment, they found 34-year-old Victor Nieves of Springfield dead on the floor. Investigators also found 52-year-old Kim Fairbanks of Springfield dead, along with a dead dog.
LEARN MORE: 2 people dead, children injured in shooting on Berkshire Avenue in Springfield
Leydon noted during a search of the residence, officers entered a bedroom and found three children – ages 12, 10, and 5 – and two of them appeared to be suffering from gunshot wounds. All three children, who are siblings, were taken to Baystate Medical Center.
The 10-year-old girl was shot and flown to Boston Children's Hospital where she remains in critical condition. The 12-year-old girl is in stable condition at Baystate Medical Center. The five-year-old boy was not physically harmed.
An investigation by Springfield Police and the D.A.'s murder unit has found, so far, that Nieves, who lived in an upstairs apartment, forced his way through his neighbor's front door and started shooting those inside before turning the gun on himself.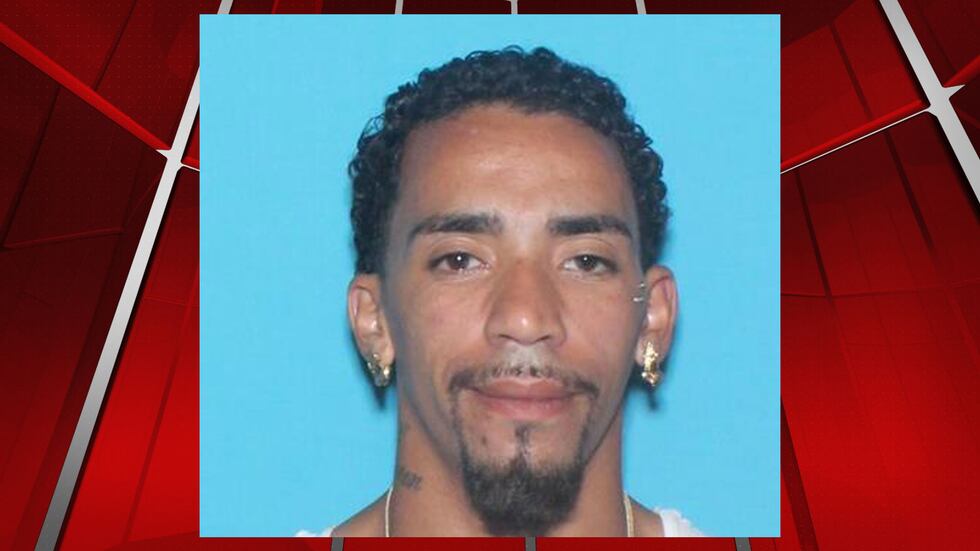 Leydon noted that Fairbanks was the children's grandmother.
In a statement, Hampden District Attorney Anthony Gulluni said:
"I remain deeply saddened by this tragic attack and I am profoundly sorry for these children and their family members. This is unequivocally one on the most heinous and cowardly acts to which I've had to bear witness as District Attorney. My heart goes out to the parents of these children and the family and loved ones of Ms. Fairbanks. As investigators, we will do everything we can to support this family as we move forward and close the criminal investigation."
Springfield Police Superintendent Cheryl Clapprood added in a statement:
"This is an absolute tragedy and I am praying for this family. In my forty plus years at the Springfield Police Department this is one of the most heart-wrenching incidents I can remember. I am extremely proud of my officers who were the first responders that were able to get these children to Baystate as rapidly as they did. We are holding a debriefing for those officers and will provide any support that we can because most officers won't have to encounter a scene like that in their entire career.
Western Mass News will continue to follow this story and will have more information as it becomes available.
Copyright 2023. Western Mass News (WGGB/WSHM). All rights reserved.