National Guard deployed as Massachusetts deals with migrant crisis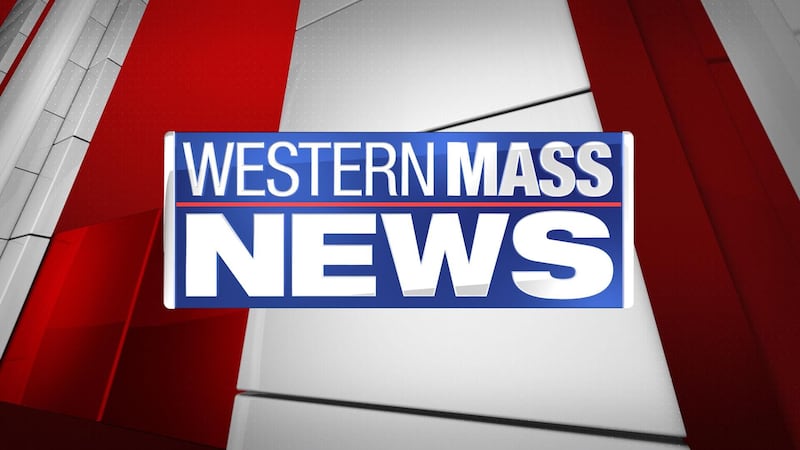 Published: Sep. 1, 2023 at 9:53 PM EDT
Mass. (WGGB/WSHM) - This week, Governor Maura Healey called for the help of up to 250 Massachusetts National Guardsmen to assist shelters struggling amidst the ongoing migrant crisis in the state.
In August, Governor Healey declared a state of emergency due to the over 5,800 families seeking shelter across the commonwealth.
We're getting answers on which shelters in western Mass. will be receiving the National Guards' help.
We reached out to the Healey administration, they tell Western Mass News in part quote.
"The situation is rapidly evolving but at this time we estimate 40 hotels. There are a few in western Massachusetts. We cannot provide a list of hotels for privacy reasons,"
One of the locations hit hardest by the migrant crisis is Greenfield.
Migrants there have been staying in a local hotel.
Mayor Roxann Wedegartner tells Western Mass News she has not been told whether or not they will be receiving assistance, saying in part quote.
"The city has not been notified as of now about National Guard involvement at the Days Inn in Greenfield. The mayor and state delegation are set to have a meeting with representatives from the state office of housing and livable communities regarding any potential updates in the near future."
In nearby West Springfield, migrant families are also seeking shelter in a nearby hotel. Mayor William Reichelt tells Western Mass News he has not reached out to the administration since the town is currently receiving help from the Massachusetts Center for Human Development. He's happy to see the governor offer aid to those in need it.
"I do think activating the National Guard and using it for this and providing the service that wasn't being provided before is a great step in the right direction. I'm always going to say it, I do think we need to cap it because we can't get our hands around what is going on right now," said Reichelt.
Reichelt adds, that state representative Michael Finn has introduced a bill on the state house floor to cap the amount of migrants sheltered to a small percentage of the overall population in any community in the state.
Copyright 2023. Western Mass News (WGGB/WSHM). All rights reserved.