Crews respond to school bus crash on New Ludlow Road in Granby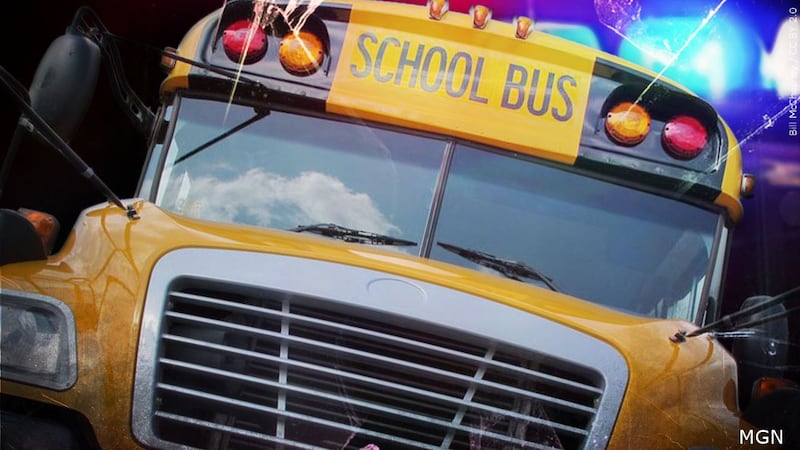 Published: Sep. 21, 2023 at 12:45 PM EDT
GRANBY, MA (WGGB/WSHM) - Police and fire crews responded to a school bus crash in Granby Thursday morning.
According to fire officials, there were students onboard the bus, but all are said to be okay.
The crash happened in the area of 98 New Ludlow Road.
Western Mass News will continue to follow this story and will have more information as it becomes available.
Copyright 2023. Western Mass News (WGGB/WSHM). All rights reserved.