2 men suspected in 'organized retail crime spree' arrested in Holyoke
Published: Sep. 22, 2023 at 2:35 PM EDT
HOLYOKE, MA (WGGB/WSHM) – Two New York men are facing several charges after investigators said they tried to steal thousands of dollars of merchandise from a Holyoke supermarket.
Holyoke Police said that they were contacted by loss prevention personnel at Stop and Shop on Northampton Street on Thursday about two people who were actively shoplifting "thousands of dollars' worth of health and beauty products."
When officers arrived, they reportedly saw the suspects as they were leaving the store with the merchandise they allegedly concealed and didn't pay for. The suspects fled and one suspect tried to get into a nearby vehicle, but was caught a short time later. The other suspect was caught within the shopping center.
"Stop and Shop Loss Prevention recovered over $5,000 worth of merchandise that the two were attempting to steal," police explained.
Investigators then searched a vehicle that the suspects reportedly left running in the parking lot and police said they found other items that were "consistent with the items they were trying to steal in several full large trash bags." Several of the items had security tags on them from nearby stores in surrounding communities. The products were seized because they believed the suspected stolen items were part of an "organized crime spree" by the suspects, police said.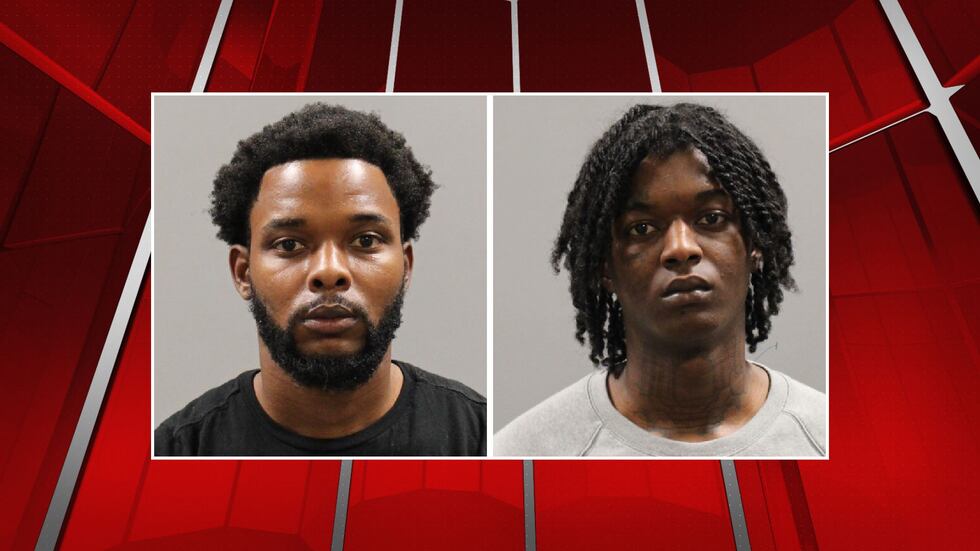 The suspects - identified as 25-year-ild Jayson Johnson of Queens, NY and 19-year-old Sequanne Madden from Queens, NY – allegedly gave false information and were only positively identified by fingerprints when they were booked. Police noted that once identification was made, it was found that both suspects had warrants out from several other states for similar charges.
"It is estimated that the total recovered merchandise amounts to close to $10,000," police said, adding that over 300 suspected stolen items that were found in the vehicle, which was registered in New Jersey
Johnson and Madden have both been charged with organized retail crime, receiving stolen property over $1,200, and larceny over $1,200. Johnson is facing additional charges including disorderly conduct, resisting arrest, and five fugitive from justice warrants. Madden is facing additional charges of furnishing a false name and six fugitive from justice warrants.
Both suspects were held pending their arraignment in Holyoke District Court.
Copyright 2023. Western Mass News (WGGB/WSHM). All rights reserved.