DoorDash driver runs into swamp while trying to deliver Dunkin' order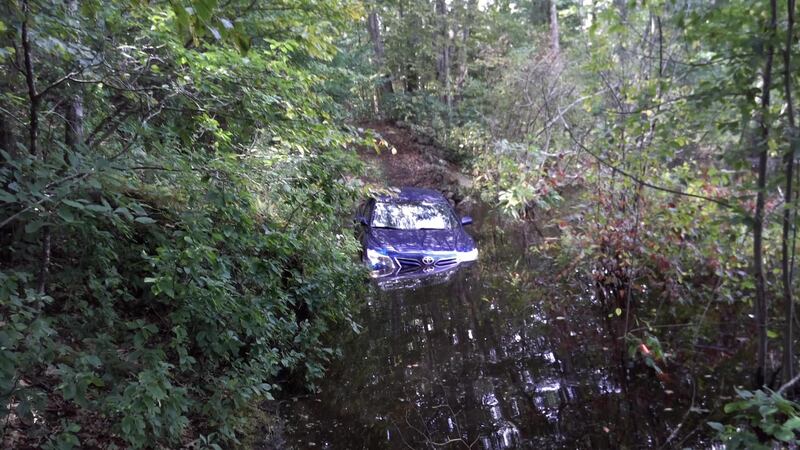 Published: Sep. 27, 2023 at 4:58 PM EDT
MIDDLETON, Mass. (Gray News) – A DoorDash driver ended up with their vehicle underwater while trying to make a delivery in Massachusetts.
According to the Middleton Police Department, the driver called for help Friday morning.
The driver told police that they were trying to deliver a Dunkin' order to a DoorDash customer and following their GPS when the system guided them into a body of water within the woods.
The driver was able to get out of the vehicle – Dunkin' order in hand – and walk out of the woods to a nearby home for help.
When police arrived at the home, the panicked driver said their car was underwater.
Officers located the vehicle, and it was towed from the scene.
Police said the driver requested to be taken to the hospital for treatment. The driver is being charged with negligent operation of a motor vehicle, and police filed a request for a suspension of their license.
Further information was not available.
Copyright 2023 Gray Media Group, Inc. All rights reserved.