Police searching for vehicle following Holyoke stabbing
Published: Oct. 3, 2023 at 11:47 AM EDT
|
Updated: Oct. 3, 2023 at 4:45 PM EDT
HOLYOKE, MA (WGGB/WSHM) - Police responded to a report of a stabbing Tuesday morning in Holyoke and the search is on for a grey pickup truck.
"I grew up in this neighborhood. I've lived here almost my whole life, but I live a mile away now and there's never been anything like that," said Mark Dunlap of Holyoke.
Dunlap spoke to Western Mass News about what played out on Meadowbrook Drive Tuesday morning in Holyoke. Police told us that officers who responded to a report of a stabbing found two people injured. One of them received medical treatment at the scene and the other was transported to Baystate Medical Center.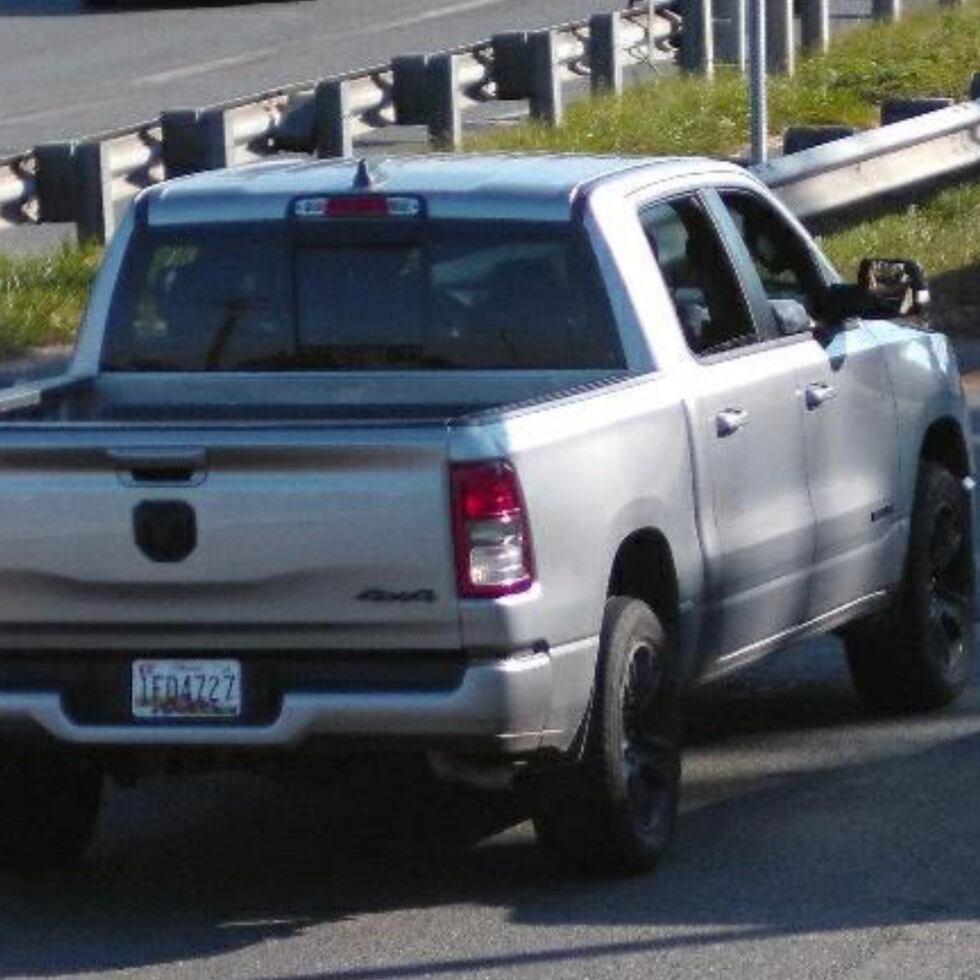 Dunlap owns a home a couple of houses down from where the incident happened. He said the person renting his home first alerted him to the situation.
"She said at least three or four police cars came down with their sirens down, very loud, and later, she said it was either an ambulance or a fire truck as well. She said it was such a big commotion that pretty much every neighbor came out of their house, dressed in their robes, and were standing, looking down the street, trying to figure out what happened," Dunlap added.
According to Holyoke Police, the suspect in this case fled the scene. In a social media post, they shared that the suspect is believed to be driving a grey Dodge Ram pickup that a license plate from Maryland that reads 1FD4727.
Late Tuesday afternoon, Holyoke Police identified the suspect as 32-year-old Jeremi Thibeault of Holyoke.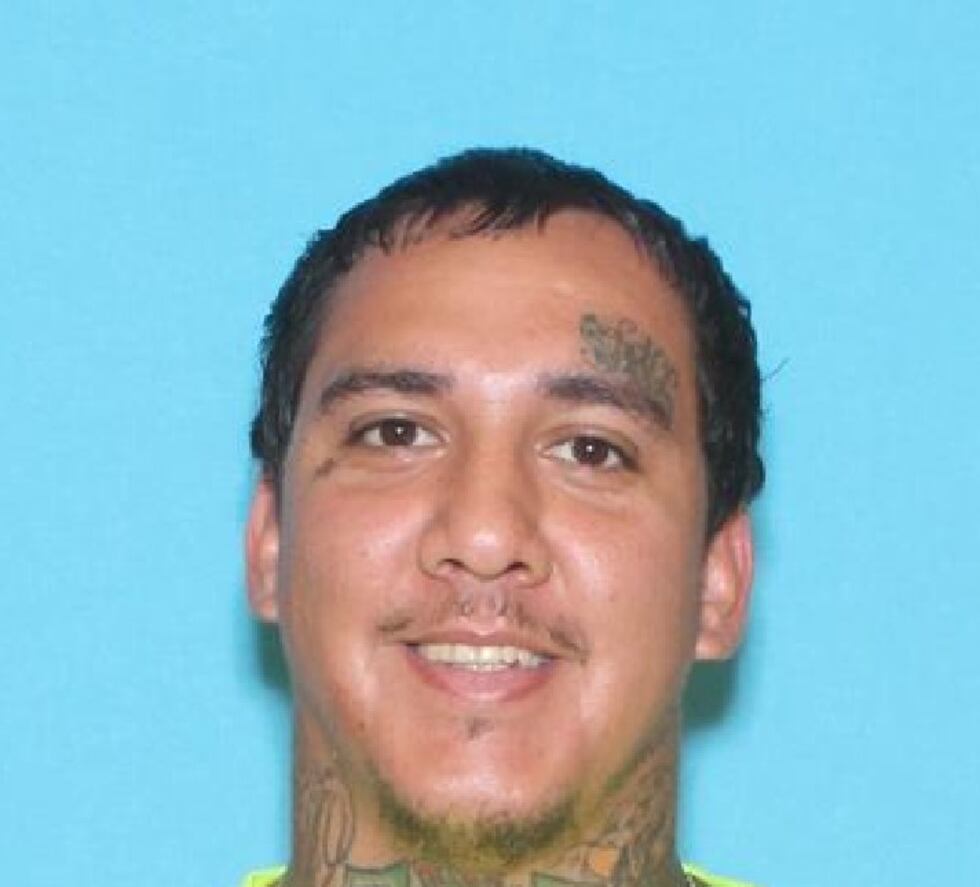 Anyone with information is asked to call Holyoke Police at (413) 322-6900.
In that same social media post, Holyoke Police said this was an isolated incident and there is no threat to the public.
Copyright 2023. Western Mass News (WGGB/WSHM). All rights reserved.