Man arrested at restaurant in Enfield was wanted on murder charge in DE
Published: Nov. 15, 2023 at 12:57 PM EST
|
Updated: Nov. 15, 2023 at 1:05 PM EST
ENFIELD, CT (WFSB) - A man arrested at a fast food restaurant in Enfield is the subject of a murder investigation out of Delaware.
Police in Wilmington, DE said 30-year-old Timothy Olschafskie of Ansonia, CT was wanted in connection with the death of a 21-month-old child.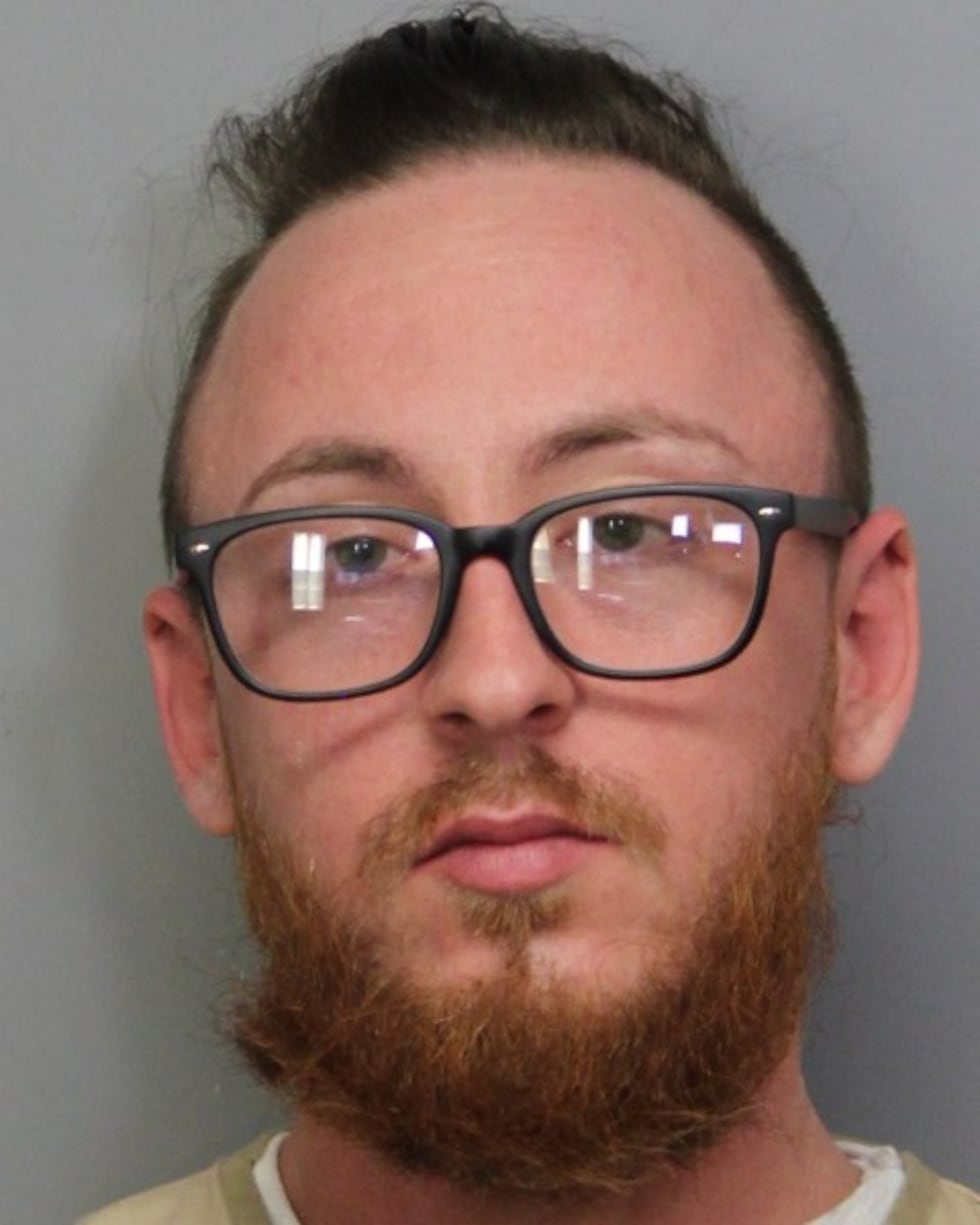 The child suffered from what was only described as a medical emergency on March 11 around 9:30 a.m., Wilmington police said. The girl was brought to a hospital where she died.
A death investigation was conducted by the Delaware Division of Forensic Sciences, which determined that the victim's cause of death was homicide.
On Nov. 2, warrants were obtained for Olschafskie in connection with the death, Delaware authorities said.
Olschafskie was taken into custody at a Burger King in Enfield on Nov. 2 by Enfield police. Police said he was an employee there.
Enfield police told Channel 3 that he faced a judge in Hartford on Nov. 3.
Wilmington police reported that he was extradited to Delaware on Nov. 14. He has since been arraigned on a charge of first-degree murder by abuse or neglect.
Olschafskie he was held on a $2 million cash-only bail.
Details about the child's death were not released out of respect for her family, Wilmington police said.
Copyright 2023 WFSB. All rights reserved.