PVTA receiving funding from Community Transit Grant Program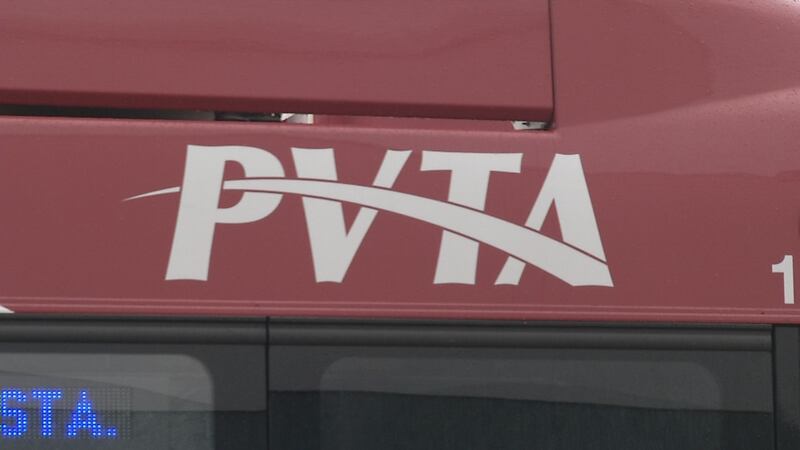 Published: Nov. 16, 2023 at 1:10 PM EST
SPRINGFIELD, MA (WGGB/WSHM) - The Healey-Driscoll Administration announced Thursday that $4.7-million in funding awards through the Community Transit Grant Program.
The funds will go to 43 organizations across the state, including the PVTA.
The PVTA will receive over $209,000 to provide additional senior services, as well as more than $107,000 to expand the travel training program.
The Hilltown Community Development Corporation in Chesterfield, as well as the towns of Great Barrington and Ware, are also due to receive funds.
Copyright 2023. Western Mass News (WGGB/WSHM). All rights reserved.