Town by Town: Free rides to Thanksgiving dinner, 300 turkeys distributed to veterans, art exhibit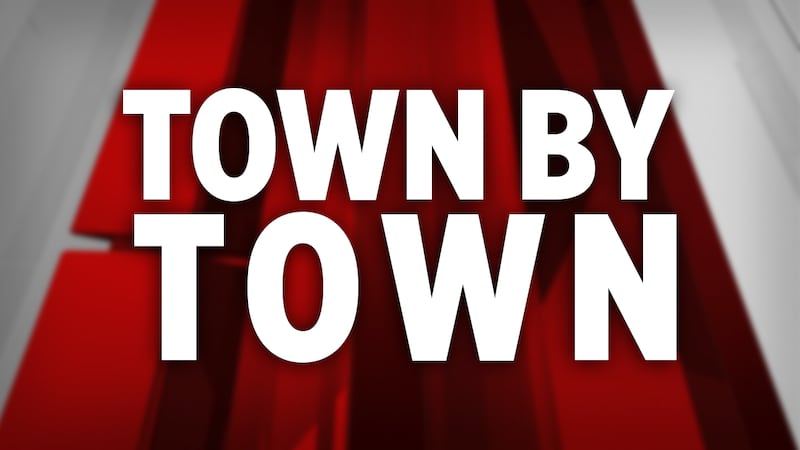 Published: Nov. 16, 2023 at 4:18 PM EST
(WGGB/WSHM) - Town by town is taking you to Chicopee, Ludlow and Springfield.
The city of Chicopee is offering free rides for residents to go get Thanksgiving dinner.
Residents can catch a ride this Thanksgiving at the Family Dollar on Exchange Street in Chicopee at 11:30 a.m., then from Lorraine's Soup Kitchen and Pantry at 11:45 a.m. to arrive at the Knights of Columbus 4044 by 12:00 noon.
The Ludlow Veterans Services distributed 300 turkeys to veteran families on Thursday.
Each veteran received a turkey, a fresh apple pie, and a bag of thanksgiving food items at no cost.
The distribution took place from 10 a.m. until 1 p.m.
Lastly, Chicopee-based indigenous artist, Anthony Melting Tallow, spoke about his art exhibit at Springfield Technical Community College.
The event took place from 12:30 p.m. until 1:30 p.m. at the STCC campus.
Melting Tallow's work addresses land dispossession, misappropriation of native imagery, and violence against indigenous women.
Copyright 2023. Western Mass News (WGGB/WSHM). All rights reserved.