Heavy police presence seen on Park Street in Easthampton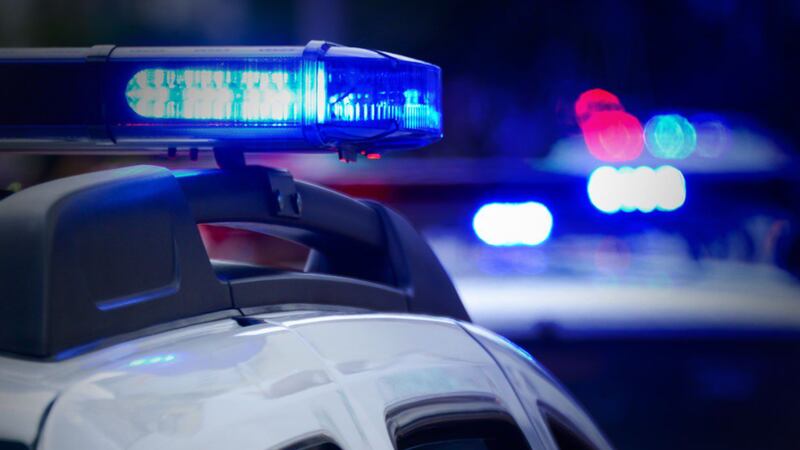 Published: Nov. 18, 2023 at 3:44 PM EST
EASTHAMPTON, Mass. (WGGB/WSHM) - A large police presence is seen on Park Street in Easthampton on Saturday afternoon.
Our Western Mass News are on scene where there are police cruisers in the area of Park Street.
We have reached out to the Easthampton Police Department but have yet to hear back.
The public is advised to avoid the area at this time.
Western Mass News will provide more details as soon as they become available.
Copyright 2023. Western Mass News (WGGB/WSHM). All rights reserved.