Police: Residents evacuate due to bomb threat at Hingham synagogue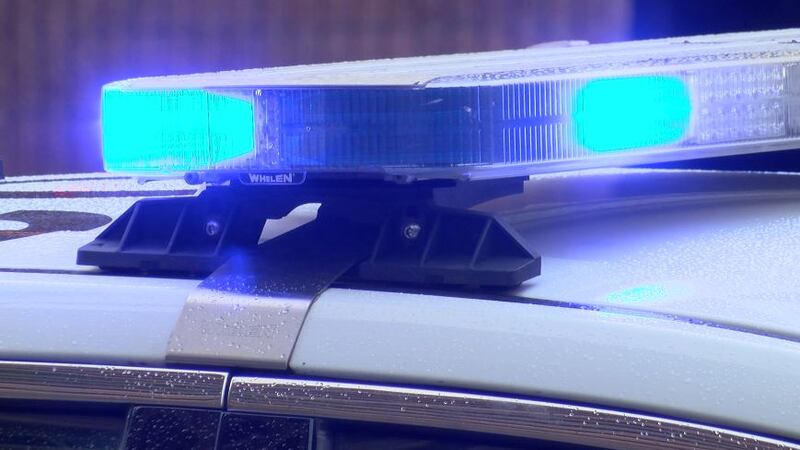 Published: Nov. 19, 2023 at 3:01 PM EST
HINGHAM, Mass. (WGGB/WSHM) - An investigation is underway after a bomb threat was made to a synagogue in Hingham on Sunday afternoon.
According to the Hingham Police Department, officers are on scene investigating reports of a bomb threat that was made to 1112 Main Street which is the location of the Congregation Sha'aray Shalom.
Officials confirmed all houses and businesses in the area have now been evacuated.
Route 228 is closed at Gardner Street and Whiting Street to all traffic for the time being.
The public is advised to avoid the area at this time.
Western Mass News will provide more details as soon as they become available.
Copyright 2023. Western Mass News (WGGB/WSHM). All rights reserved.