Southampton Police search for larceny suspect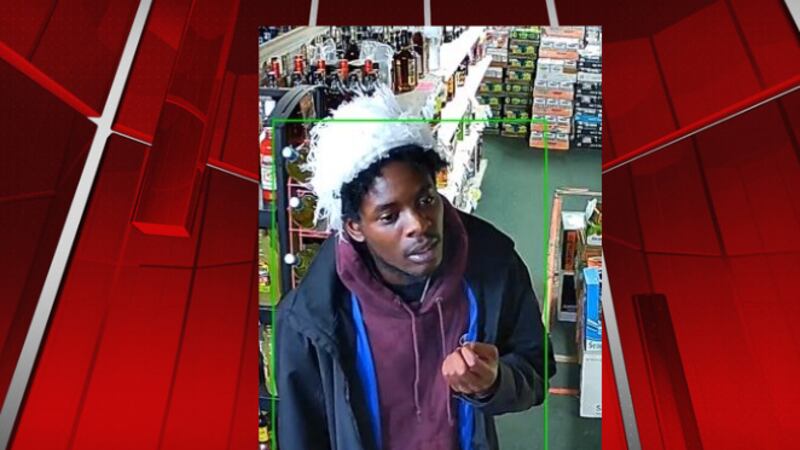 Published: Nov. 20, 2023 at 6:35 PM EST
SOUTHAMPTON, Mass. (WGGB/WSHM) - Police in Southampton seek the public' help in identifying a larceny suspect.
According to the Southampton Police Department, an individual was involved in a shoplifting incident at County Liquors on November 17.
If you or anyone has any information regarding the individual, you are asked to contact the Southampton Police Department at 413-527-1120 and leave a message for Detective Sergeant David Neal. or Lt. Groeber.
Copyright 2023. Western Mass News (WGGB/WSHM). All rights reserved.