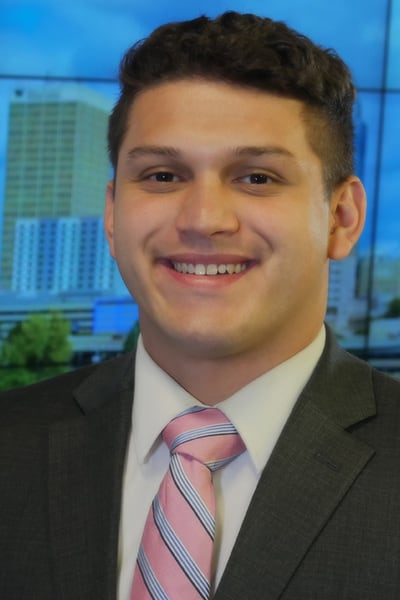 Glenn Kittle joined the Western Mass News team in September 2022 as the weekend morning anchor.
Glenn graduated from West Virginia University's Reed College of Media in May 2020, receiving a bachelor's degree in Journalism with a minor in Business Administration.
Before coming home to New England, Glenn spent a year in Bluefield, WV as a multimedia journalist. During his time in The Mountain State, Glenn was very passionate about giving viewers the latest and most accurate information available.
In his free time, Glenn can be found at the nearest soccer field, watching every and any sport on television, or on his next spontaneous road trip.
Glenn is excited to return to the region and can't wait to bring the viewers the stories that matter most to them. You can connect with Glenn on Twitter.