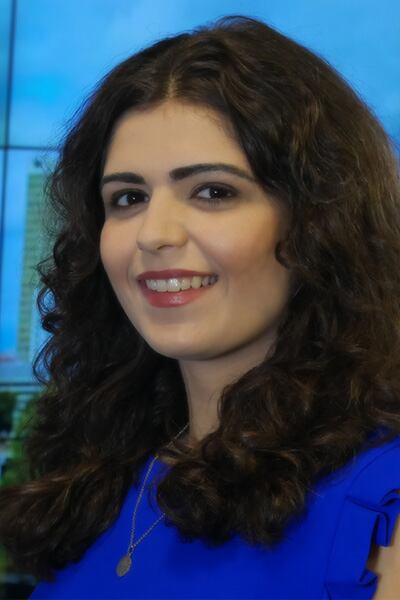 Olivia joined the Western Mass News team as a content producer in April 2021. She currently serves as a multimedia journalist. Olivia has covered varying topics, including the Chester water emergency, the shooting at the Holyoke Mall in January 2021, and a local father rescuing his daughter from the war-torn country of Ukraine.
Before joining the Western Mass News team, Olivia was an intern-turned-freelancer for NPR affiliate Connecticut Public Radio, where she gained hands-on experience reporting across the Nutmeg state.
A proud Husky, Olivia earned her BA in communication and journalism from the University of Connecticut in 2020. Described as a "triple threat" by one of her professors, Olivia reported for UCTV Channel 14, 91.7FM WHUS, and the Daily Campus, UConn's independent newspaper during her time at UConn. Olivia also lead an investigative team to highlight UConn voting trends for the 2020 presidential election.
During her time at UConn, Olivia was also a freelancer for the New London-based Newspaper, The Day, covering faith communities in the city for an independent study. The project won first place in "Excellence in Newsroom Collaboration and Partnerships" at the 2022 New England Newspaper & Press Association awards.
When Olivia isn't reporting, she is working out, spending time with friends, or continuing her hunt for the best bacon egg, and cheese in western Mass. Olivia would love to hear from you! For story ideas and questions, shoot her an email or reach out on Facebook or Twitter.