Senior Account Manager
Omaha, Neb.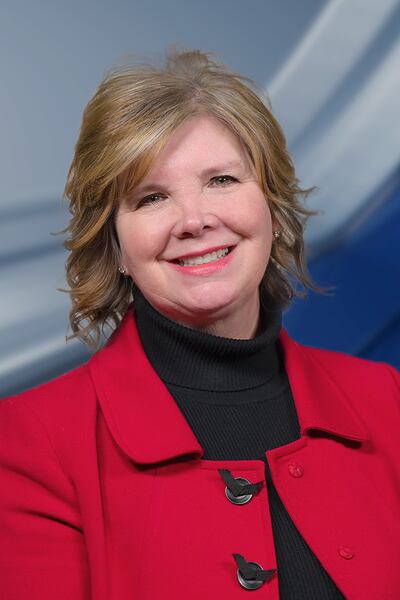 402-233-7813
Mary is a veteran Account Executive with over 33 years of experience. In 2020 she was awarded the Nebraska Broadcaster's Association Account Executive of the year.
She is passionate about making a difference for her clients and getting them the best ROI for their advertising dollar. Having owned her own business, Mary brings insight, creativity, and a well-rounded marketing approach to ensure the best results for her clients. She is well versed in digital advertising and the benefits of incorporating digital as part of a marketing strategy.
Mary is also very involved in the community and serves on the Children's Hospital & Medical Center Friends Board and the Board of Directors for the Hope Center for kids.